The European Golf Group is a group of professional companies offering a one-stop solution for all projects related to golf infrastructure.
Professionals working together in modern way, responding to clients with valuable projects be it big or small. In a manner that our clients feel comfortable with;
Knowledge-able and experienced, all members have at least 20 years of experience in their field of expertise
Flexible and cost effective
Quality oriented throughout the process from Design to Maintenance
The European Golf Group has its origin in European Golf, the synthetic turf specialist. Since then various award winning and renowned architects and project managers have joined the group Libor Jirasek with Golfer in Czech Republic covering Eastern Europe an Russia, Rainer Preissman in Germany, covering west Europe and Harold Swann in the UK covering Spain and China to offer design services for private greens, 3-6-9 holes courses and 3-4-5* golf courses.
Our group consists of golf accessory suppliers a Golf comfort in Germany, specializing in high-end tee-up systems and netting, our group consists of specialist sports and golf contractors such as ST Groupe in France.
Within the group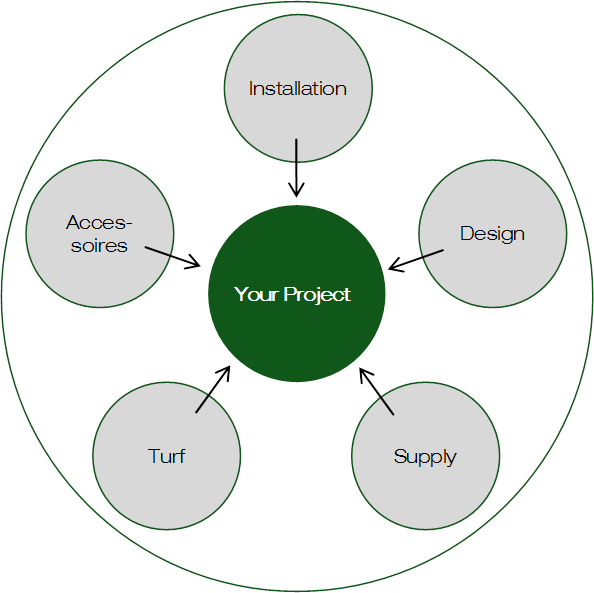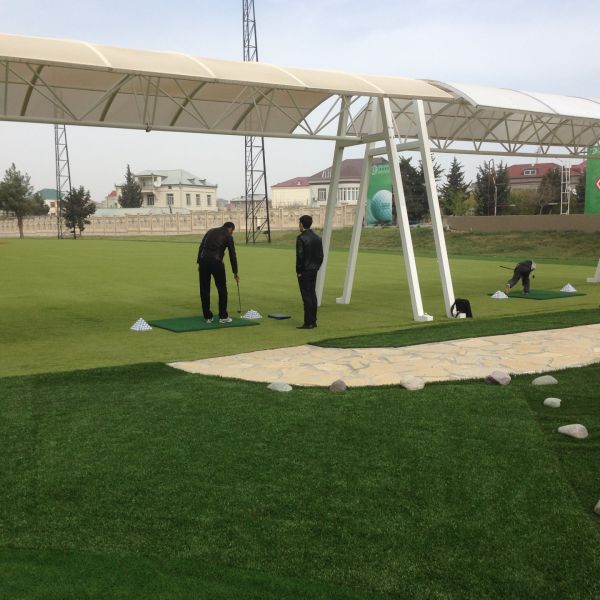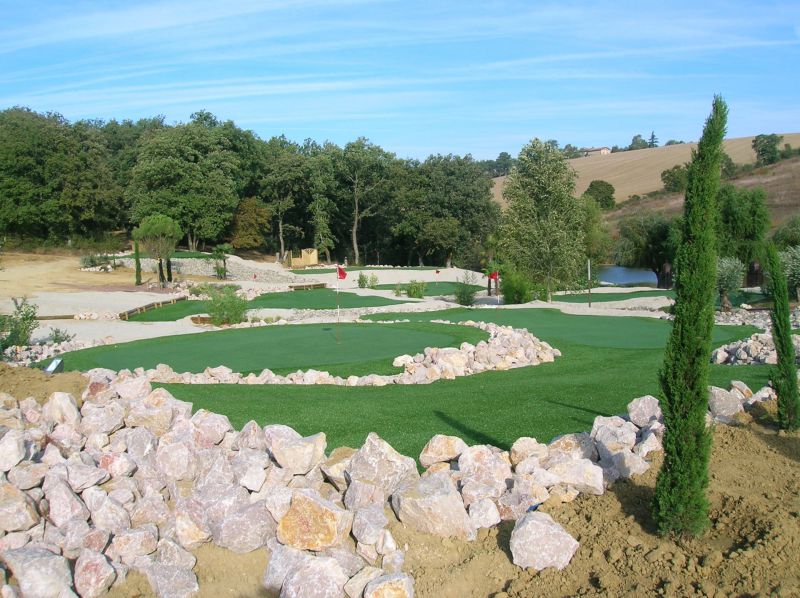 Group Philosophy
The group philosophy is straightforward and very much based on the 21st century business principles.
"Making golf available for everyone, all year round"
Designing, supplying, installing and maintaining every single type of golf infrastructure based on an extended level of expertise.
Group Members
Our group members consist of a group of architects each working their specific area and specialism; Libor Jirasek, Rainer Preissman all EIGA accredited. The group consists of synthetic Turf Installation Specialist European Golf and synthetic turf provider ETG.
Natural turf specialist and landscaper the ST Groupe in France (European Golf France) as well as German Range equipment specialist Golf Comfort (European Golf Germany). Within the European Golf Group we have over 10 years of experience in each segment and with each specialism. In general even more than 20.
The strength of the group is its flexible nature; its desire to take on responsibility as a one stop shop, its low cost overhead and its all inclusive knowledge on all aspects of building golf and foot golf projects. Let us prove we can do justice to your wishes and exceed them.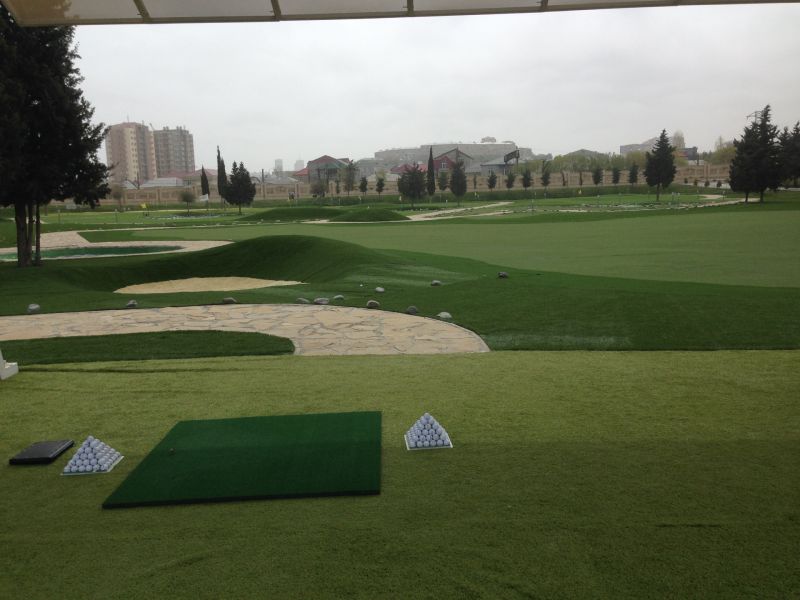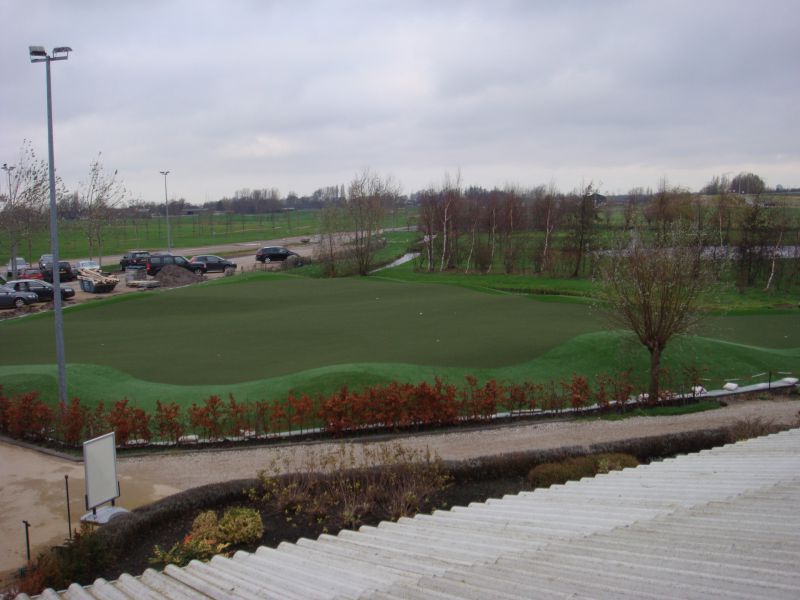 Our Vision on Golf
In order to have Golf to be developed in all layers of a community; to get accepted as a main stream sport we believe that golf should be played in different manners and ways. No other sport is more capable of being played in a variety of circumstances and still be challenging for every player.
It is for this reason we have developed a five-step approach on golf infrastructure. One can exist without the other but in any area in the world it is advisable to have an integrated approach. Too often only 5* star courses are being build without an enough players foundation and golf excitement within a local population.
Hence a guideline as a 5 step approach for golf associations; golf clubs, golf investors and private people to (re) think on golf infrastructures.
ARE YOU EAGER TO LEARN MORE?
Contact us and we will get back to you within 24 hours.
Would you rather send us an email directly? You can reach us at info@europeangolfgroup.com.